Patrascu Mihaela
Marketing Specialist - Social Media & Graphic Design & Content Creator. I graduated with a Master of Administrative Science degree with concentration in Public Admininistration and European Integration. I am a Full Time Marketing Specialist. I am content creator on my Lifestyle Blog where I explore and share all my passion about – Lifestyle, Books, Home Decor, Graphic Design, Beauty & Fashion. My YouTube Channel represents me and my other creative side - Video Graphic Design: All kinds of Beauty, Fashion, Home Decor tutorials, Wedding Planner Tutorials and Do It Yourself projects.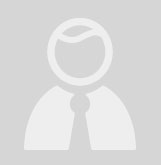 Escribir un comentario...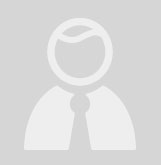 Escribir un comentario...